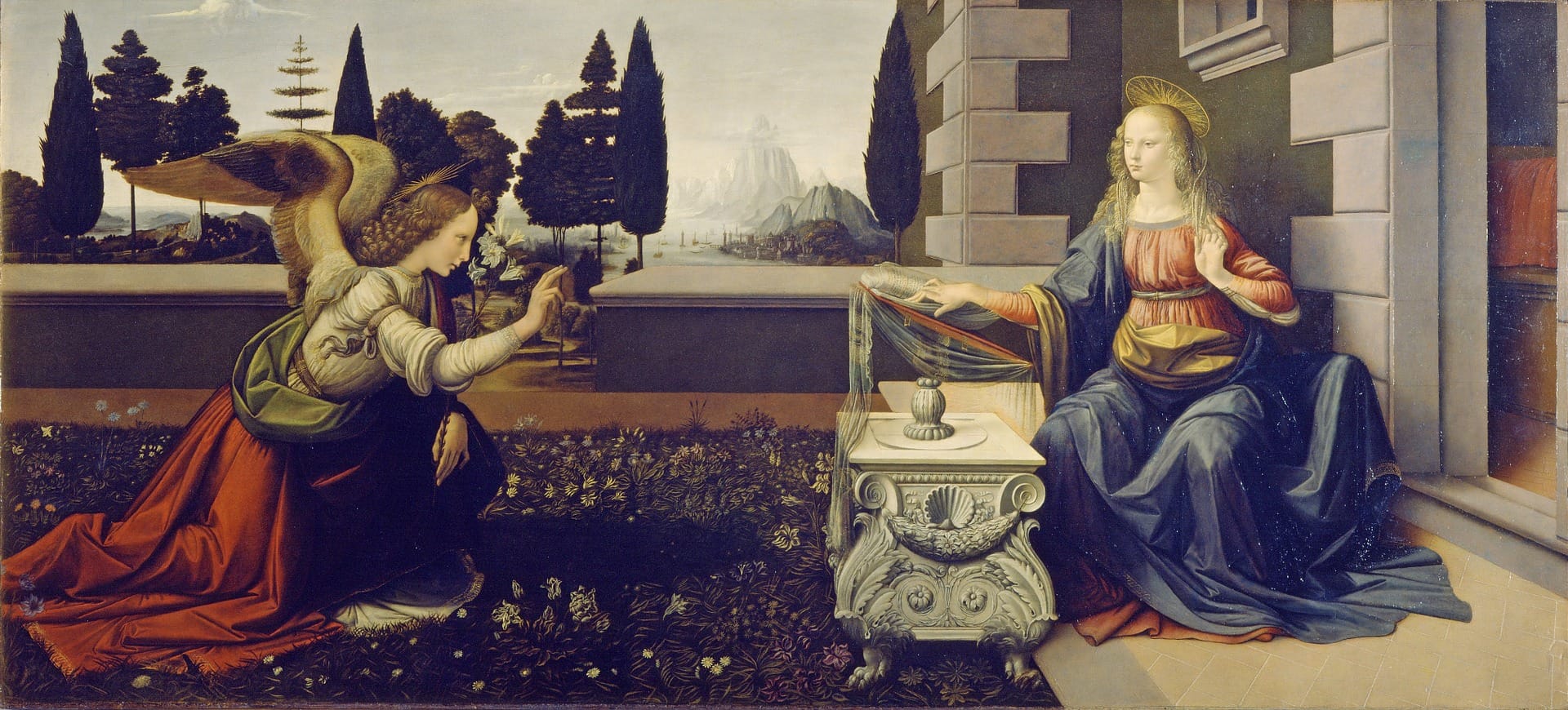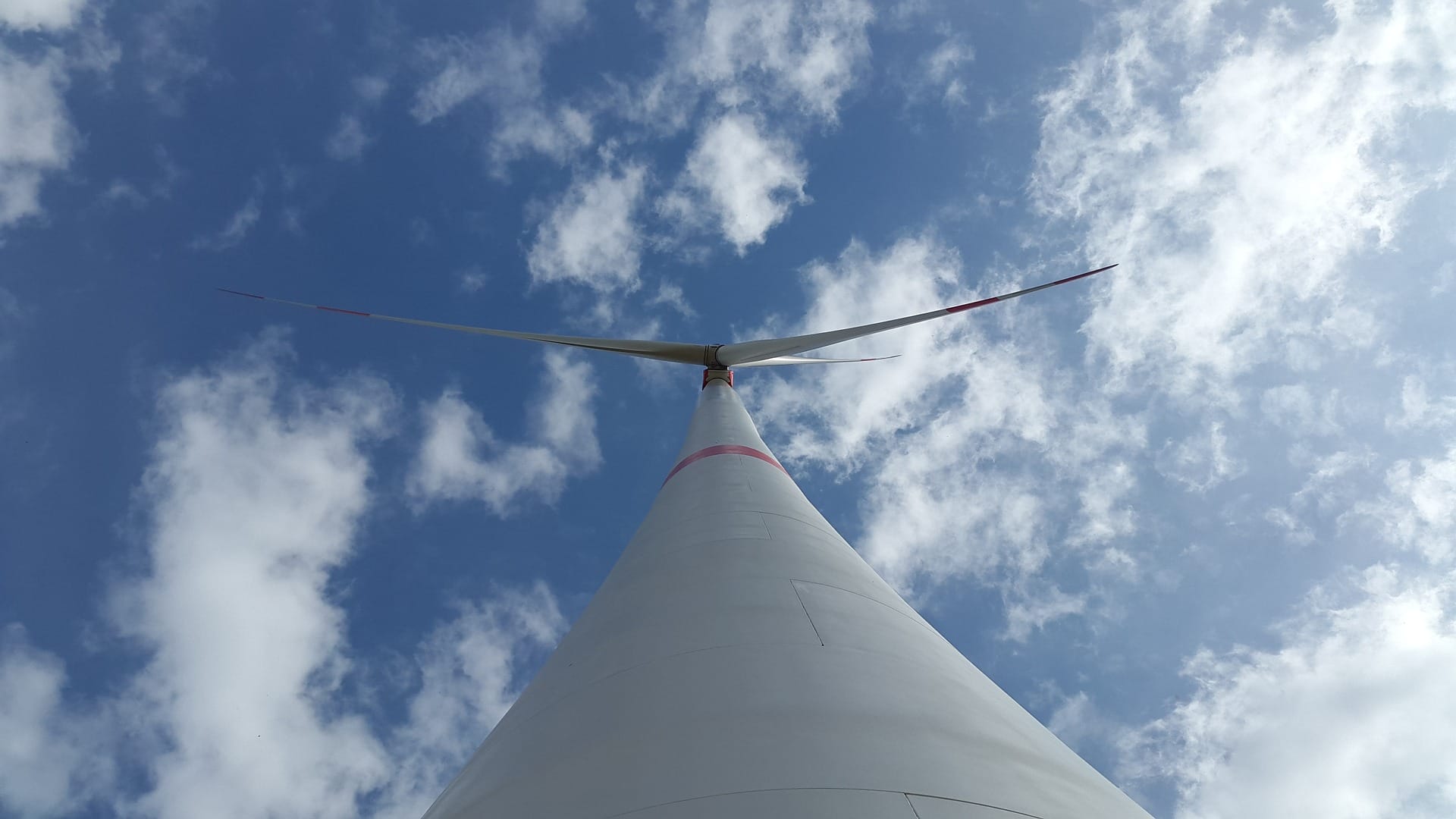 Loss adjusting
We have leading adjusters in specie and industrial losses. We are experienced in dealing with high end clients, at both private and board levels. We have long relations with restorers and valuers of fine art, with specialist engineers and contractors.  We have extensive links in the jewellery and cash in transit industries and good communications with law enforcement agencies. We also manage a strong team of adjusters in property, interruption and liability losses. This work varies from industrial fire and special perils, CAR and EAR to include renewables.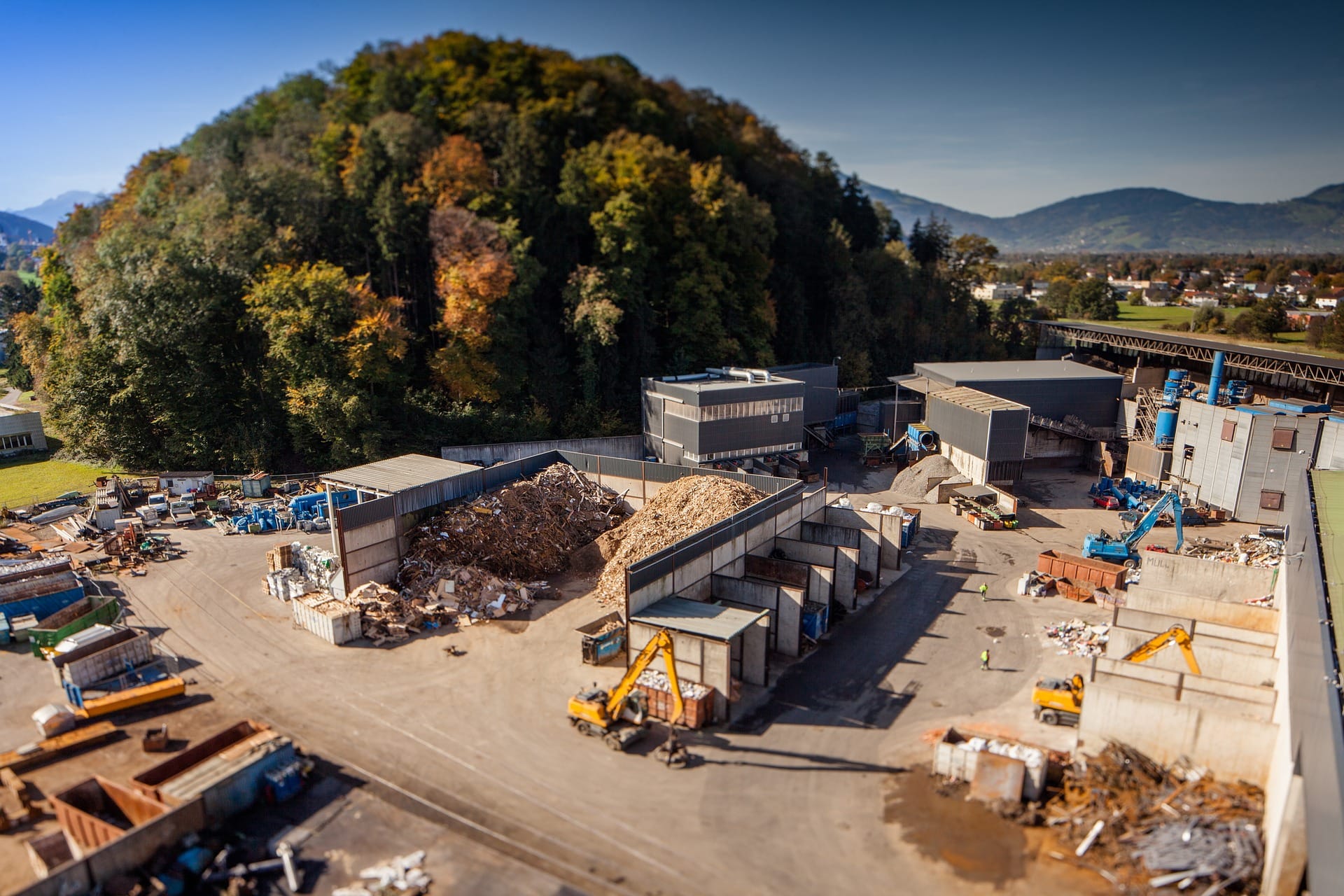 Risk surveys
We have long experience worldwide surveying unusual or distressed industrial or commercial sites, high value private properties, diamond and gold mines, jewellery traders, art galleries, museums, cash in transit sites, bank depots and transports. We review Standard Operating Procedures (SOPs) to take account of technical developments and current criminal practices.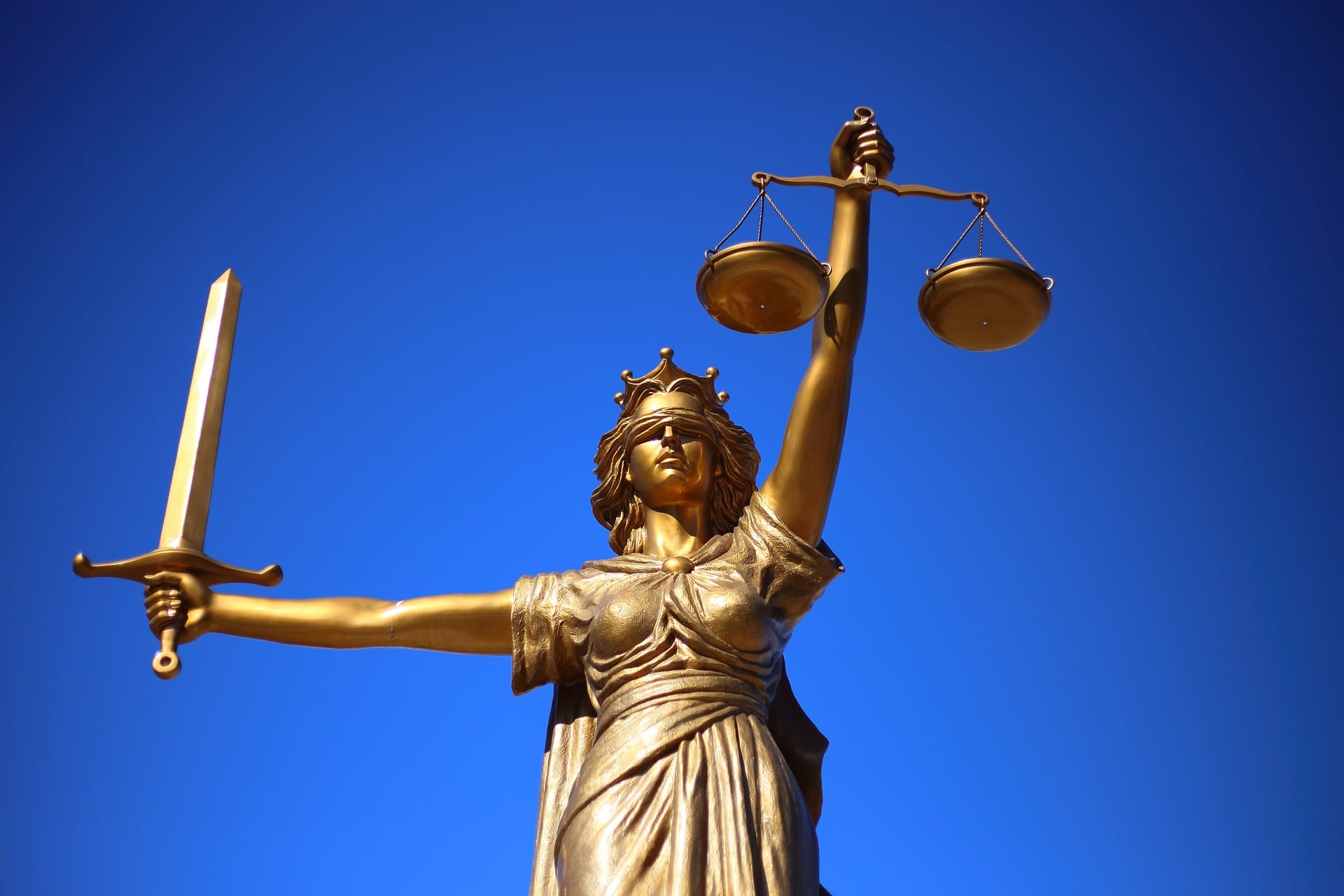 Recoveries
We work on budget to avoid long tail files. Adjusters are well placed to pursue recoveries:
First-hand knowledge of facts and players.

Knowledge of the local Insurance codes & contracts.

Knowledge of police and prosecution procedures.

Procedure to "Porter Partie Civile".

Share costs where there is no conflict.

Local knowledge of interpretation and application of contracts.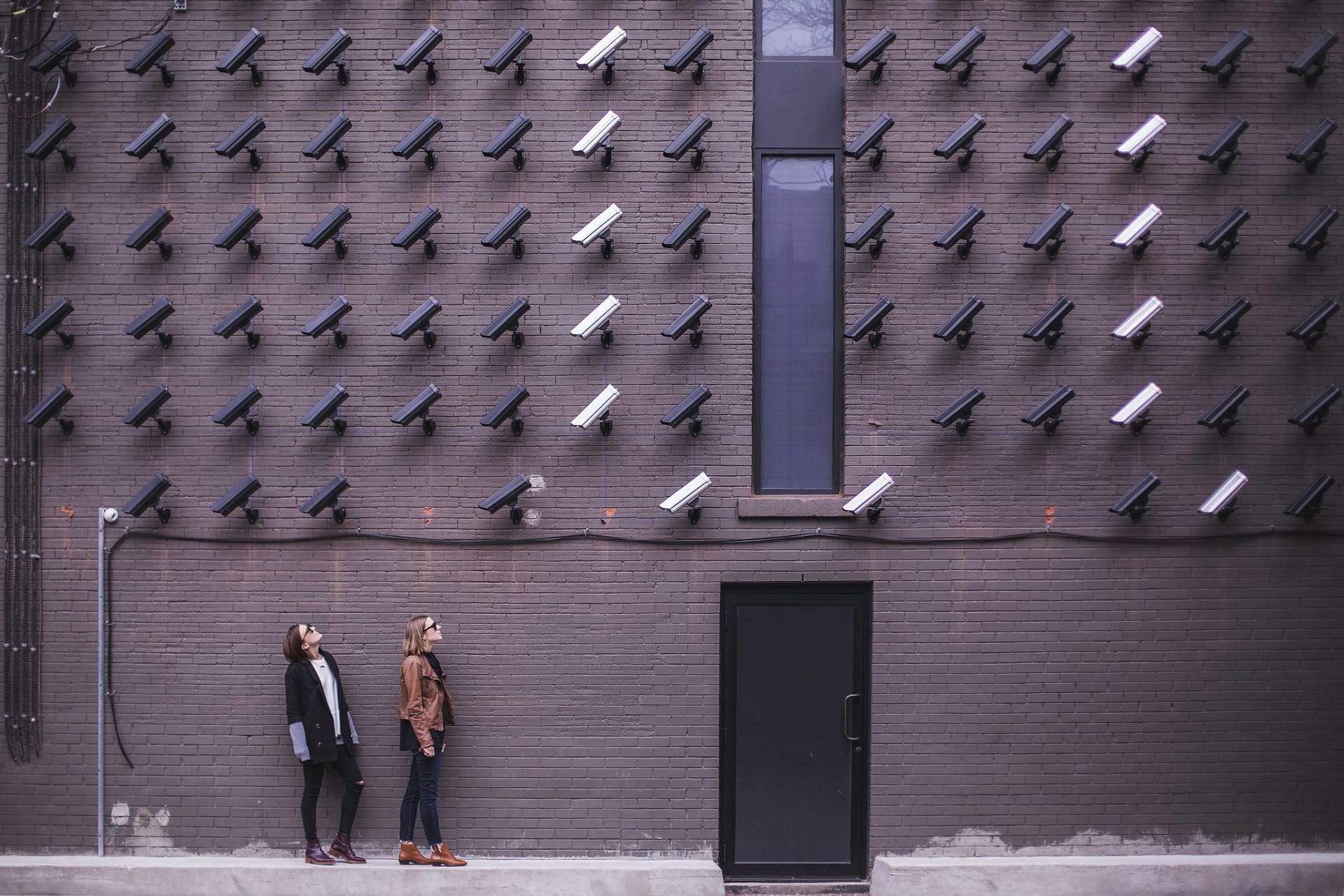 Due diligence risk management audits of companies and institutions
Our work involves updating procedures, verifying compliance, both for individual sites and globally for corporations.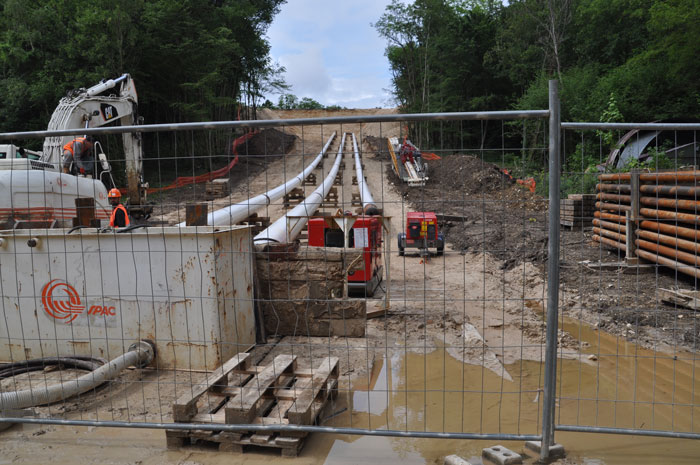 Risk studies for specific projects
This includes sales events and exhibitions with transit arrangements for high value sites, exhibitions and projects.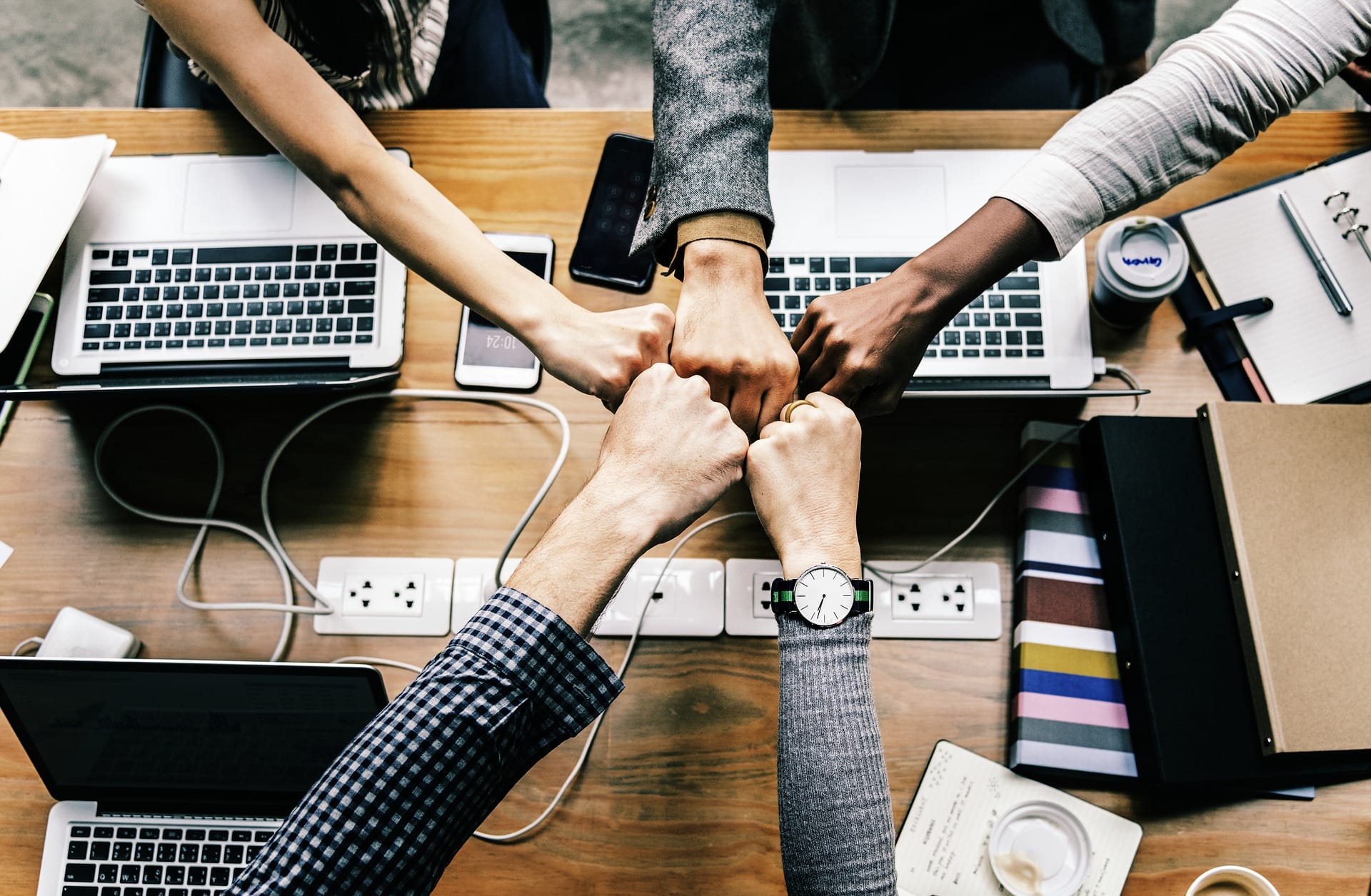 Training of staff and informative sessions for managers
We provide training for individual companies or corporations; for single sites or globally.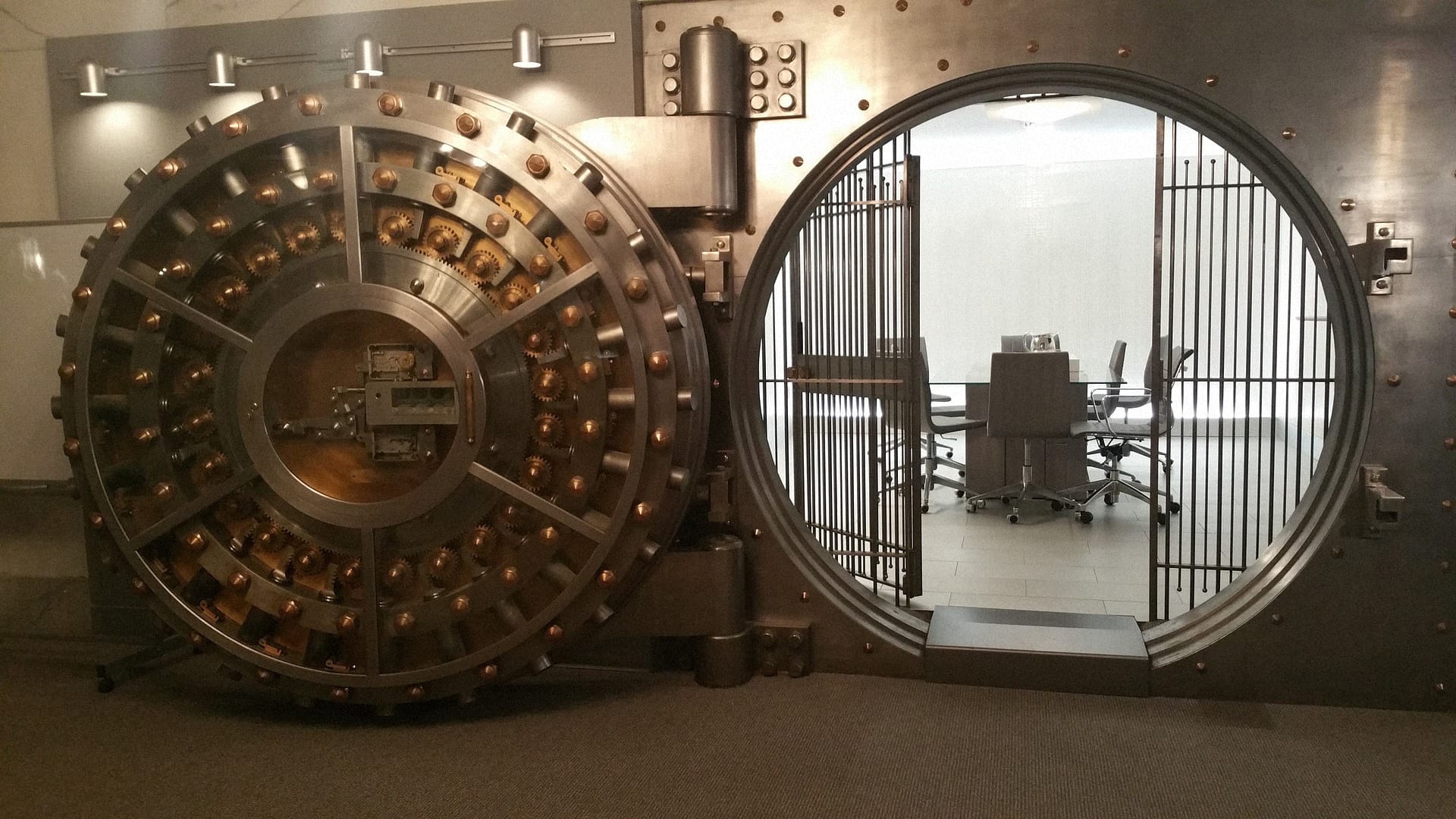 Composing & implementing security Standard Operating Procedures
This involves allowance for regional differences, checking for comprehension and compliance and updating.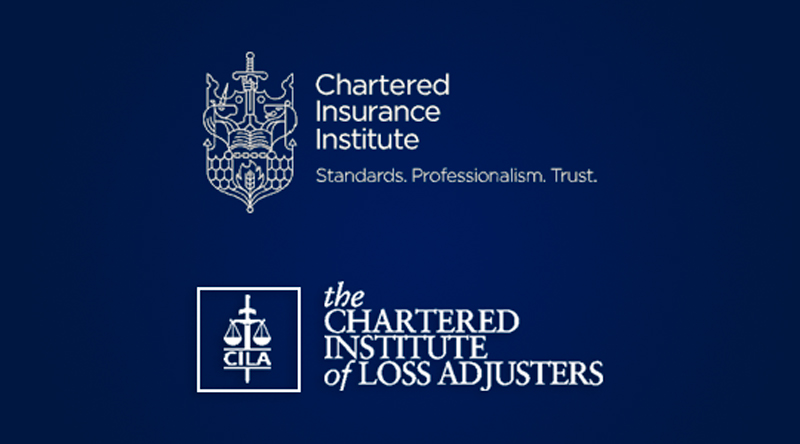 Desktop adjusting & TPA of above classes of business